Reverend
Ouch. This one stings a bit…
HOBOCTN24 (N is backwards): Американцы уходили из Сирии, бросая личные жетоны, служебную документацию и флаг техасских повстанцев
Военкор «КП» Александр Коц передает с севера Сирии, где Турция проводит операцию «Источник мира» [фото, видео]
From an abandoned US base north of Manbij.
[They left identifying stuff too. Seems really weird, but I've never withdrawn from a combat zone, so I really don't know.
The collection of books is amazing.
BrazilianSoxFan
I can just imagine a newspaper with that first picture on the first page with the headline "They took it".

Isn't this the kind of imagery that could bring criticism of the president form the right?
[REDACTED COMMENTS: PLACEHOLDER]
DISCUSSION: CAN WE TRUST STATE SPONSORED RUSSIAN MEDIA?
I hear you. But the legend of Dick Cat was confirmed after the act by a WSJ correspondent
Now, this other guy isn't a blue check, but he appears to be a legit pro-opposition/Kurds guy from his online writing, and he has an interesting Twitter feed.
And he has another set of pics of the same stuff. Dunno where he got them, all exactly, but he's got lots of stuff on the ground.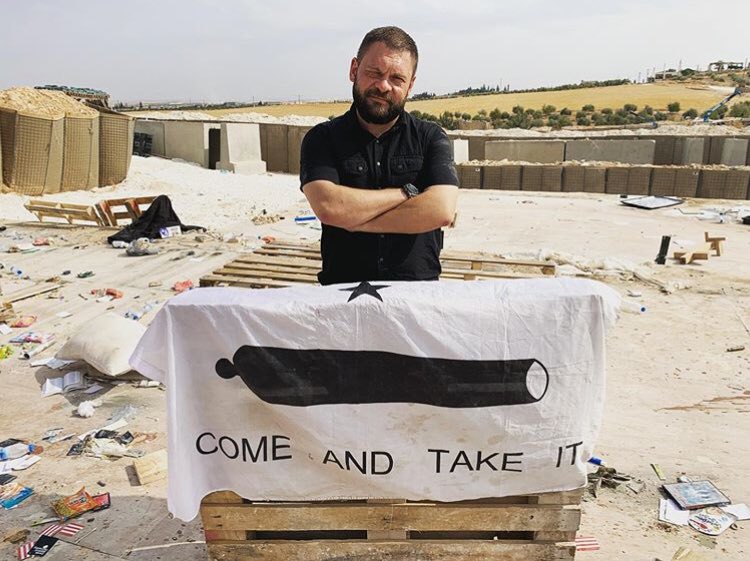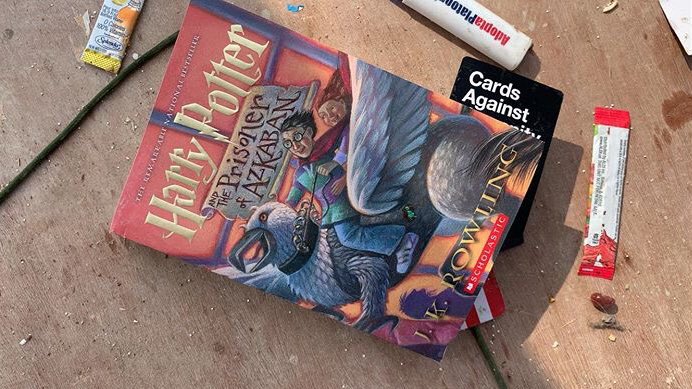 Will let everyone know if I find anything confirming or disconfirming.
Well, on any of the stuff I post, really. Unfortunately, thus far all the bad shit has been confirmed.
Although the Russians appear to be doing a pretty good job keeping fighting to a minimum. So that's good, right?