Erdogan Wants More than His Inch
It has begun…
RUDAW: 'Safe zone' in northern Syria not yet cleared of Kurdish forces: Erdogan
'Safe zone' in northern Syria not yet cleared of Kurdish forces: Erdogan

ERBIL, Kurdistan Region — Turkey is aware of the presence of Kurdish fighters in the planned "safe zone" in northern Syria, said Turkish President Recep Tayyip Erdogan on Tuesday, adding that his country will continue its cross-border operations against Kurdish "terrorists" to the end.

"We are aware that there are still terrorists in the planned safe zone. They [US and Russia] cannot deceive us by saying that they have driven out the terrorists from these areas,"Erdogan tolddeputies of his ruling Justice and Development Party (AKP) at the Turkish parliament.
Fucking clockwork, I tell ya'…
Erdogan is also questioning our commitment to the war in terror.
The last temptation is the greatest treason,

To do the right thing for the wrong reason.
Not exactly T.S. Elliot here, but Erdogan isn't wrong about the US failing in the war on terror here, yeah?
New Rojava hype video!!
If you click on the thread, it's a recut video of a song dedicated to someone killed in a Turkish bombing; the original is in the thread.
Totalitarian propaganda is so severe and swollen with gravitas. Right wing terrorist videos are dedicated to showing how serious and hard they are.
Something about this good attitude in the midst of it all strikes me as making for a truly terrifying opponent.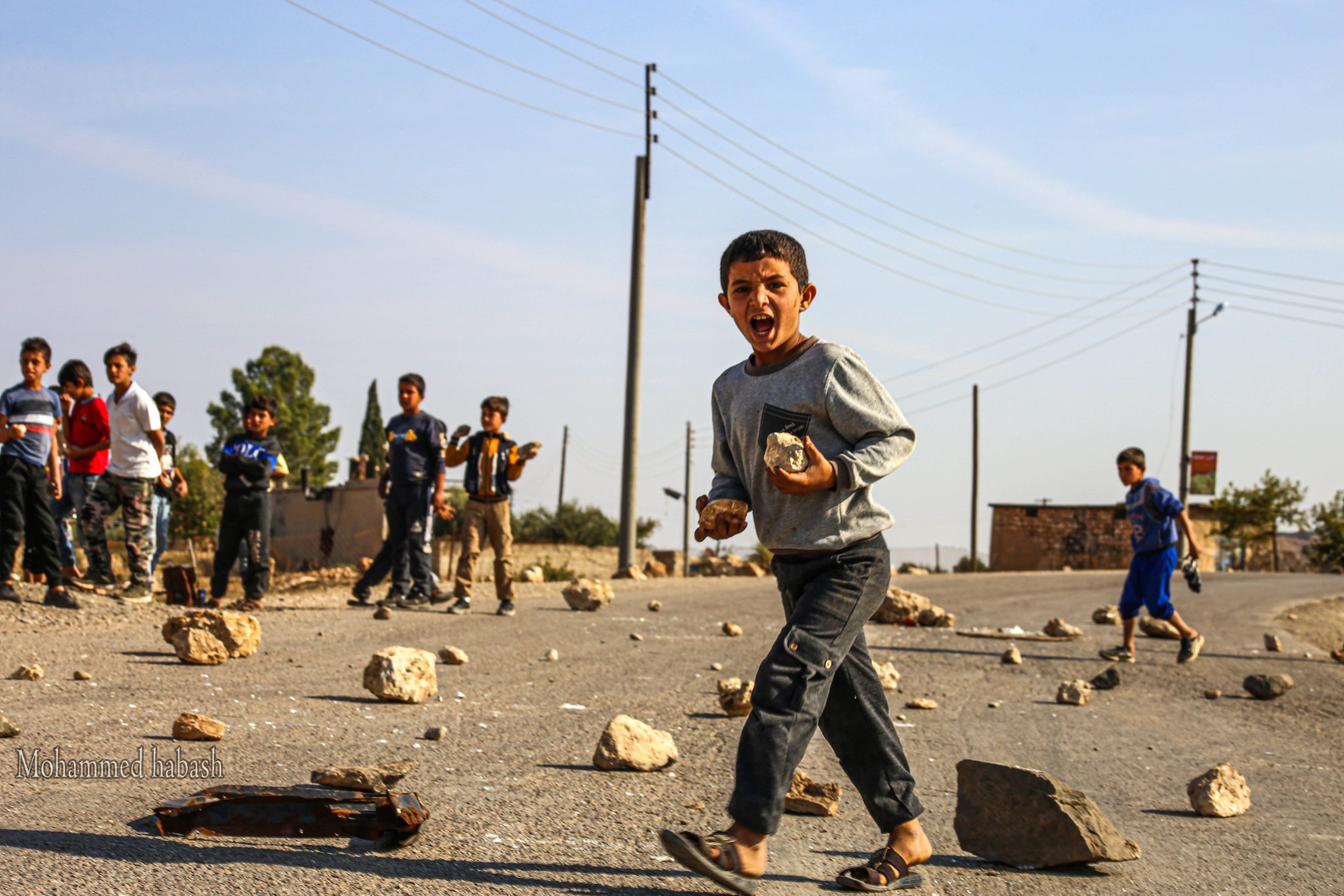 I would not fuck with these people. But we'll see.